Curtains can do wonders to your home décor and at the same time, if a wrong one is chosen, it can give a disproportionate look to your interiors. Thus, look for the best curtain keeping in mind what your home requires.
If you are really looking for some eye-catching curtain designs, our company Basak Interiors can be your one stop solution. We are an interior designing company in Kolkata and have been providing with great solutions to get a complete makeover for your home interiors.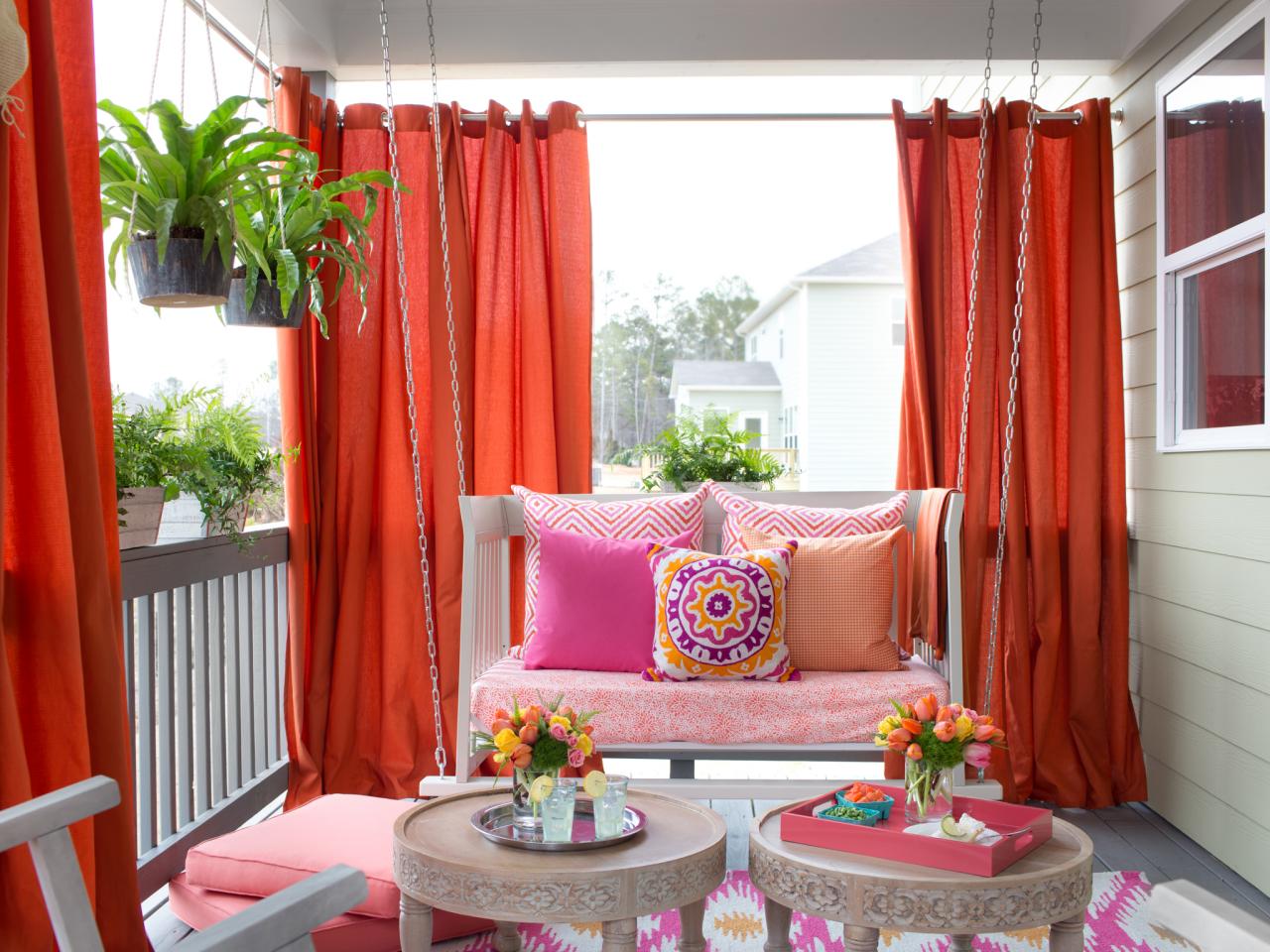 There are certain things that need to be considered while choosing curtains.
Box Pleated Curtains
These are very stylish and they suit in formal rooms like dining space or study room. They have a classy appearance altogether. Our team at Basak Interiors suggests light coloured box pleated curtains the most.
Rod Pocket Curtains
These are also called Cased Heading Curtains. These should hang on a slender curtain rod. These are not a very commonly used design, thus you can always use this in less used rooms like guest rooms or any formal sitting room. Being a reliable interior decoration company in Kolkata, we suggest using this type less often.
Eyelet Curtains
These are classy curtains and are ideal for light to medium weight fabrics. They look extremely charming as they hang freely. These are ideal for any kid's bedroom. They will find them quite soothing.
Pinch Pleated Curtains
These types give the curtains perfect decorative finish at the top. These can be used in any room because they are perfect for doing up your entire house. Bedroom or living room can be the perfect choice.
Sheer Curtains
These types of curtains are a window's delight. Suitable for almost every room, they enhance the décor in the truest sense. Our designers at Basak Interiors use this variety a lot and thus have received overwhelming response.
Window curtains can definitely make a huge difference to the overall appeal of your home. So, choose wisely! The colour and the type should depend on different aspects of your room. The above mentioned are the basic types and the room they fit in has also been mentioned which makes it easier for you to decide.