Though it is difficult to design your office perfectly, it is not impossible too. One can experiment with a lot of stuff and do up the commercial space like never before. When it comes to designing office layout, several things must be considered, from space to furniture to desk arrangements to lighting and the list continues! Hire a reliable interior designing company in Kolkata and get the work accomplished.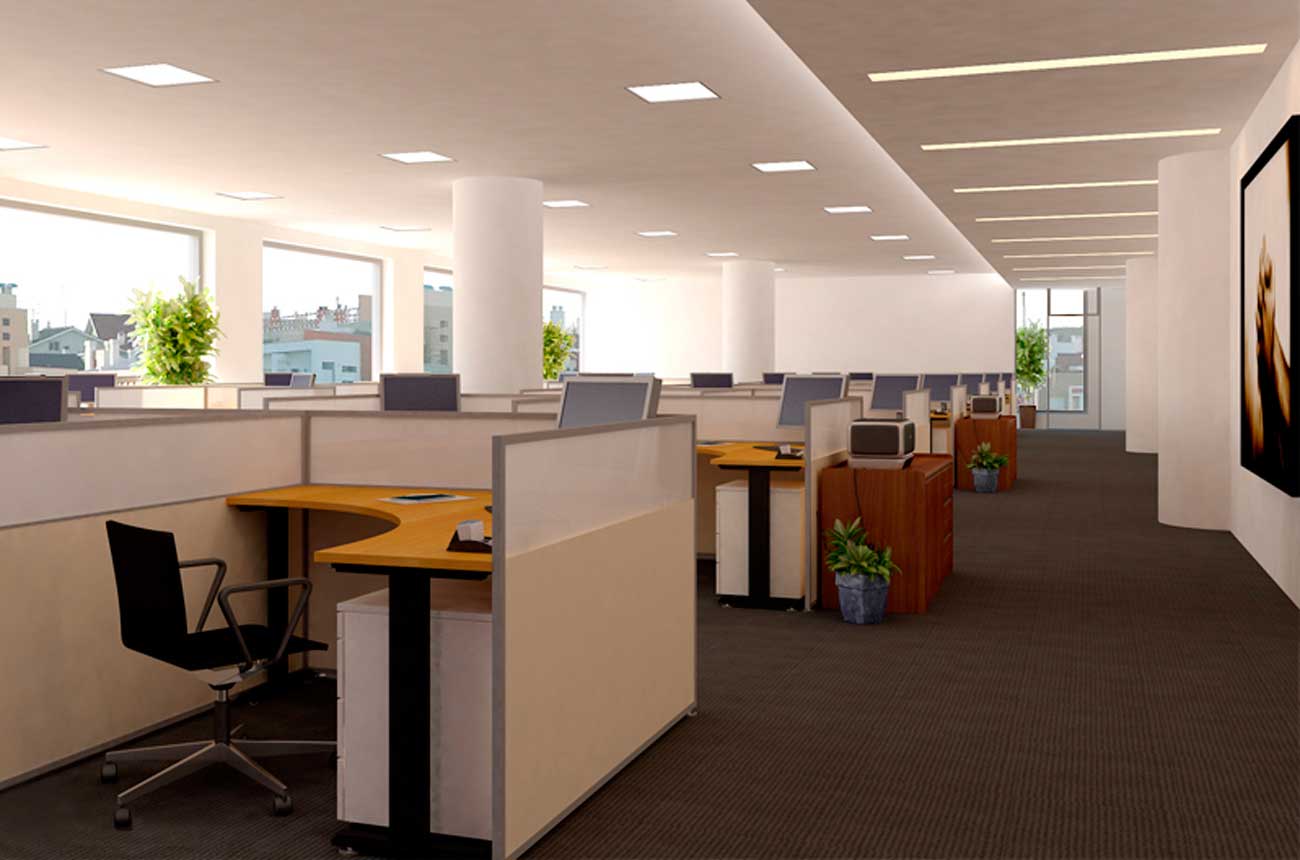 Here are some interesting yet effective tips that can be applied for your office space to make it look chic and trendy than before.
Creating different spaces
This can definitely turn out to be a unique one. Amalgamate both open and closed spaces for your office. If meetings can be held in closed-door settings, the canteen can definitely be in an open area. Most importantly, your office should not look dingy and suffocating.
Area for effective communication
A great office layout should ensure to have better inter and intra-department communication. Hence, the little space in every department allotted for meetings should look bright to provide a vibrant effect thus energizing all the employees. This can be handed over to an affordable interior designing company in Kolkata.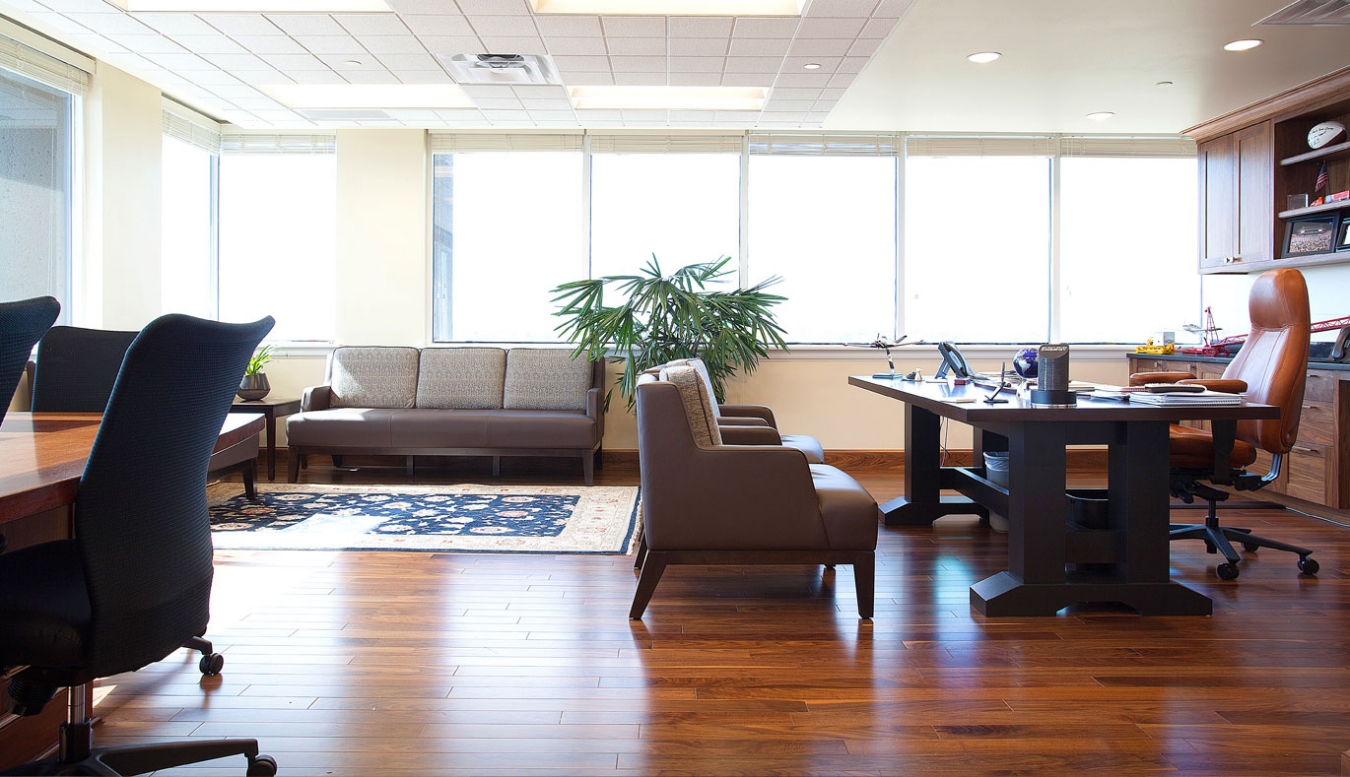 Lucrative office amenities
It is quite natural that productivity increases when employees feel happy in the workplace. If the office is made to look pleasant thus arranging for the comfort factor for employees, the outlook of the office would change for the better. Give space for music rooms, reading rooms etc.
Allow natural light
Allowing natural light to pass into the office can be refreshing. Natural light offers better visions and that helps in working without much hassle. This provides positive and congenial surroundings that help employees to work in a better way.
Welcome good quality furniture
Good quality furniture not only will change the look for also create comfort for all and this should be taken into consideration. They should look classy.