Present-day interior designing is all about creating the best organic and eco-friendly atmosphere. Apart from the beauty that definitely matters while you step towards designing your home, living healthy should not be ignored. The philosophy of beauty is maintaining a healthy lifestyle that makes you beautiful and healthy from within. This is all attained only when the place you spent the most of your time is decorated with eco-friendly interior designs and furniture.
GO GREEN! Organic Furniture Ideas
Well, no matter whatever you put in that room of yours, sophisticated furniture is something that attracts visitor attention. Everyone loves to shop for something that is pretty good to cherish as well as pocket-friendly. Hence, the most important feature to focus on for living healthy is choosing organic furniture. Some of the basic materials to choose for are bamboos furniture. Wood is always the best option, and the fiberboards are also common for their durability. These are few eco-friendly ideas to choose from.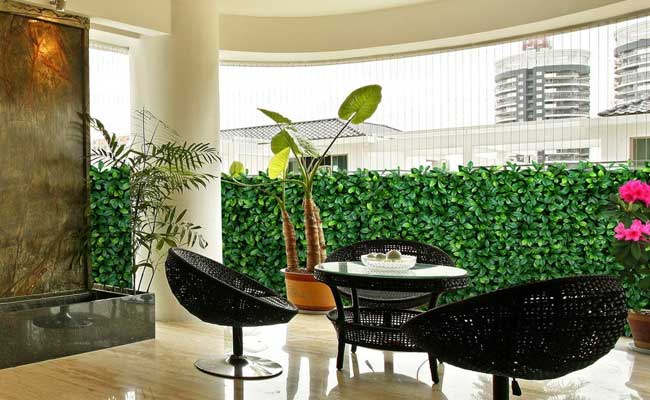 Fight Health Issues With Eco-Friendly Wall Covering
Painting the walls make the interiors look pretty good and done but there are paints that are composed of compounds that harm the health. It is an intelligent decision to look for water-based paints that not only make your interior bright but also keep you safe from health hazards. There are many best interior designers in Kolkata who come up with wallpaper ideas to reduce your work. There are many eco-friendly wallpapers available these days for your convenience.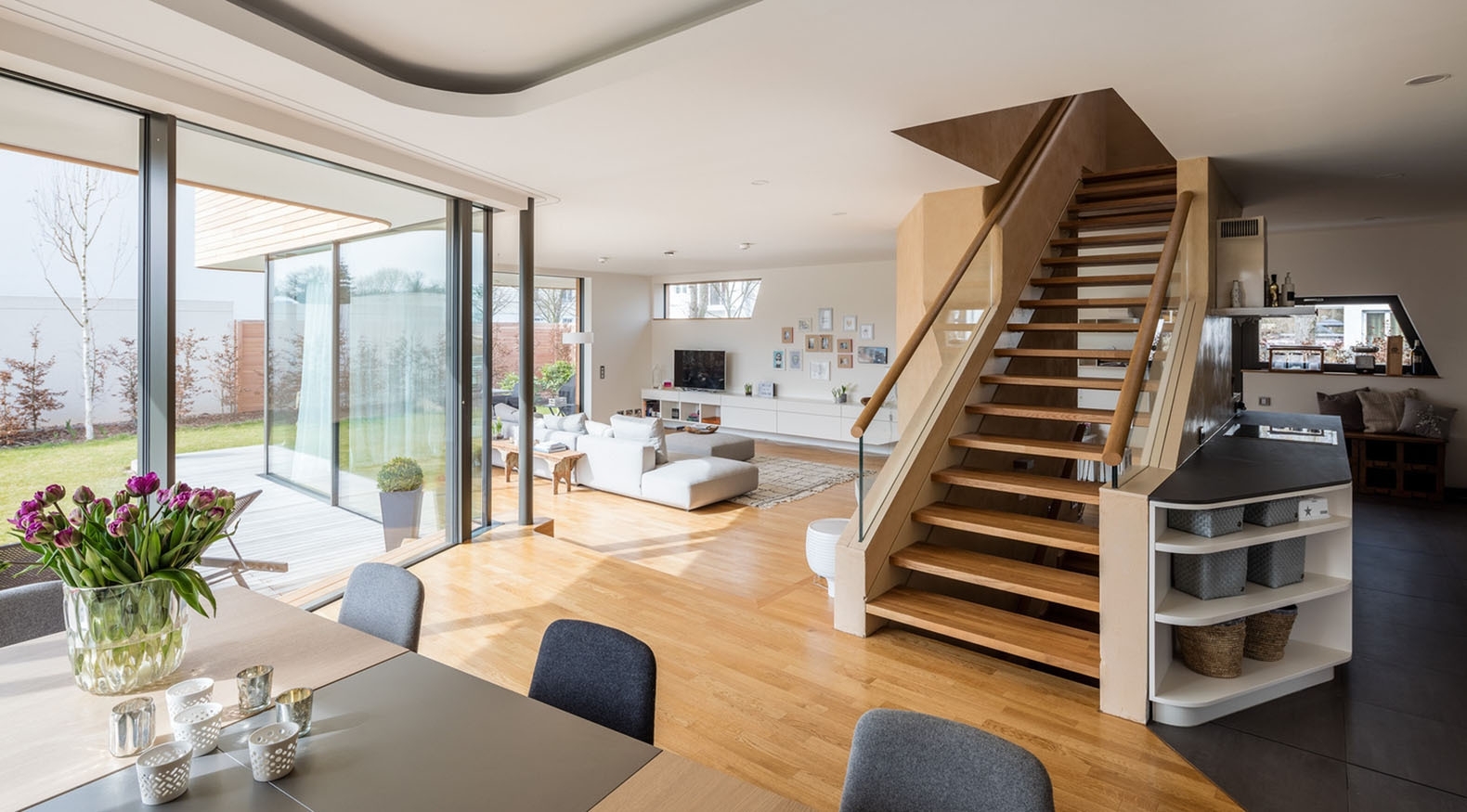 Seek Professional Help For Healthy Living
It is not that easy to get the best eco-friendly interior designing at the best affordable prices. But to ease the random search for service providers, we have come at your doorsteps. We claim us to be a dependable interior designing company In Kolkata.
We stand up to the needs of our customers by providing visual satisfaction as well as taking care of health concerns by providing eco-friendly designs. We are a one-stop destination for all your designing queries because we value our customer's time and the money that they spend on us.
We set up personal meeting sessions with our clients to understand their needs, unlike the other service providers. Color co-ordinations and stylish and elegant schemes are all our lookouts only when you trust our work. Get in touch with Basak Interiors to avail of exquisite designing services.