Home is the place where we like to spend our time with our families. It is a place that ensures your comfort and privacy. A beautifully designed home offers pleasure to the housemates. Hence, choosing the services of a professional home interior decoration is essential to build and decorate your home up to your expectations in a cost-effective way.
Everyone dreams of a good-looking, spacious and affordable home for the comfortable stay. But, in urban cities like Kolkata, space is sparse. This is where expert interior designers like we at Basak Interiors, a famous interior designer in Kolkata, can help you. It is of utmost importance to select the right interior designer after careful thinking.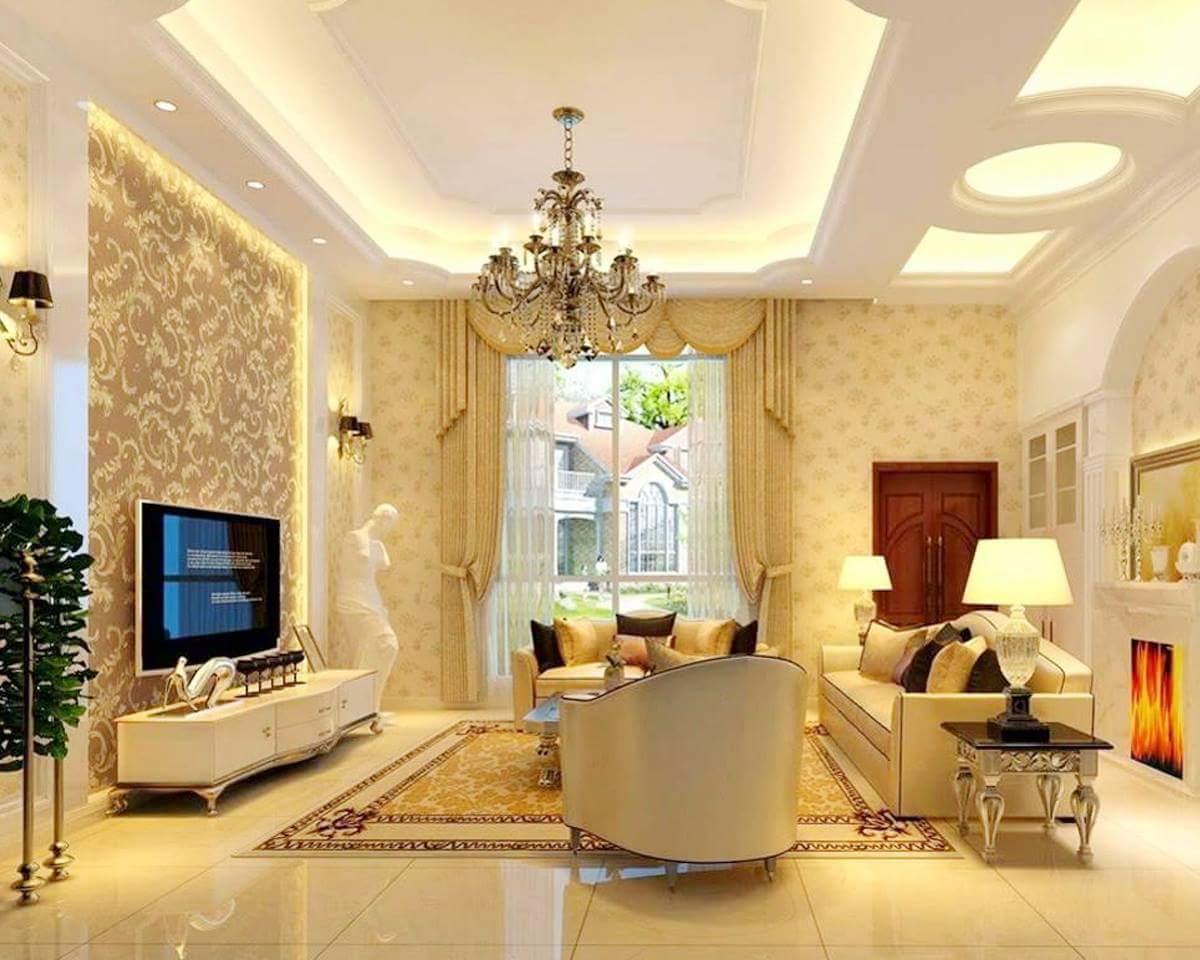 Why choose Basak Interiors?
We at Basak Interiors, an interior designing company in Kolkata, offer complete interior decoration service which includes new designs, new design partners, new showrooms and a re-engagement with the trade.
Interior designing is simply the art through which the beauty of your flat, house or commercial interior is enhanced. The focus is on achieving a healthy and aesthetically pleasant environment for you. Colours play an important role in interior designing. Stylish schemes are created by coordinating each colour. Even a small room having appropriate interior design seems larger than it actually is.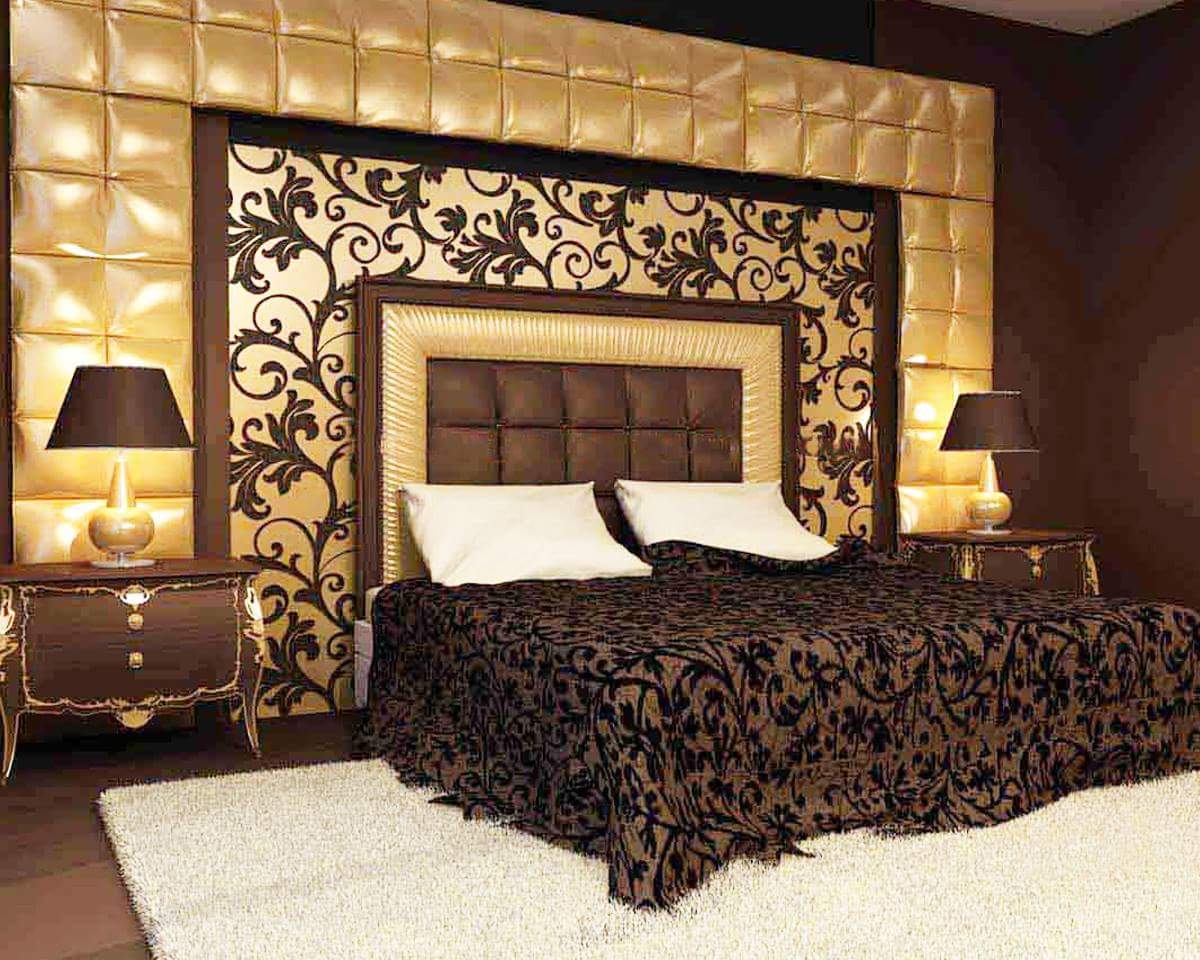 Several factors are considered while formulating the design that suits you the best such as:
Unique design options: Unlimited design options are provided by our designers to transform your dreams into reality.
Reasonable Price: We offer interior designing at very affordable rates.
Free Consultation: We never charge a single penny for sharing our ideas with you.
Guaranteed Works: We are committed to our quality, professionalism and time. We value our customers' precious time.
Maintenance and Service: We care about our clients and hence we offer servicing of the products at definite intervals to keep them a new look.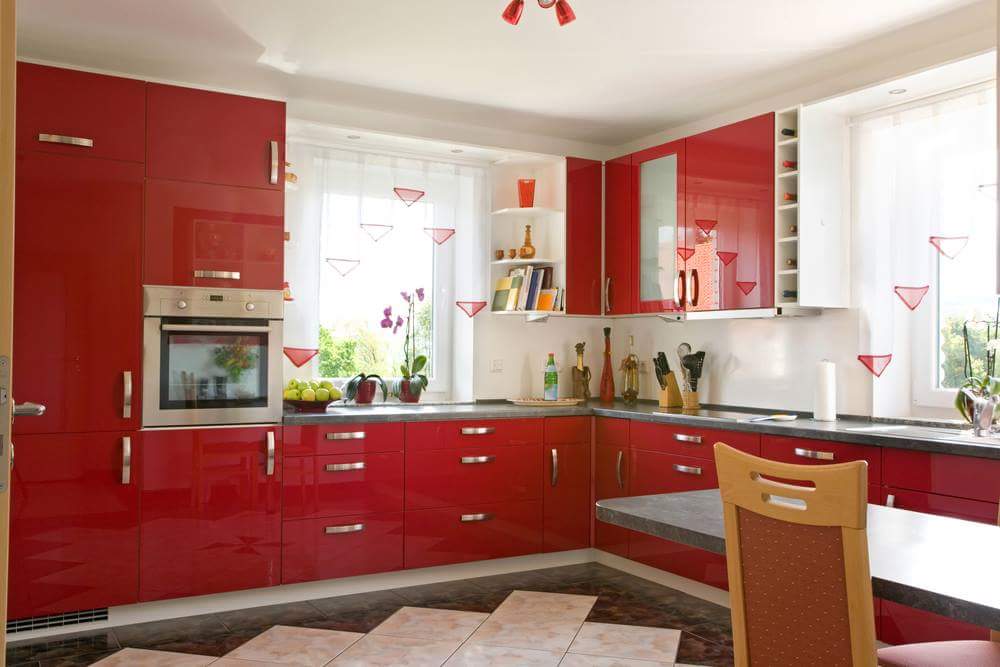 At Basak Interiors, an interior decoration company in Kolkata, we craft for you the most creative solution through our programmed interior designing services. We leave no stones unturned to help you in achieving your desired results. We always try to do our best to enhance the interiors of your beloved homes.